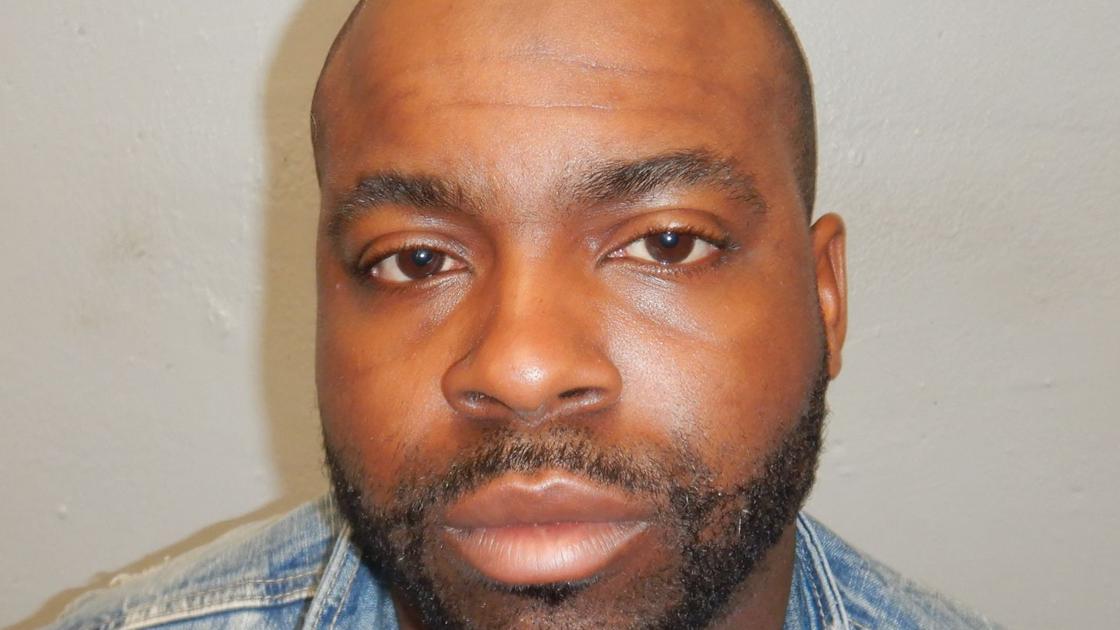 HANNIBAL, Mo. — A Thursday search warrant resulted in the arrest of a St. Louis man and a charge of drug trafficking.
Members of the Hannibal Police Department's Special Response Team executed a search warrant Thursday, April 22, in the 2400 block of Chestnut. The search warrant was a result of the Anti-Crime Enforcement Squad investigation into the distribution of fentanyl in the Hannibal community.
During the search, officers found more than 300 doses of a substance believed to be fentanyl, along with U.S. currency. Billy R. Williams, 27, currently of St. Louis, Mo., was arrested for trafficking drugs and placed on a 24-hour hold at the Marion County Jail.
A warrant was later issued in the Tenth Judicial Circuit Court of Marion County charging Williams with second-degree drug trafficking. Williams' bond was set at $50,000 cash or surety. Williams remains lodged in the Marion County Jail.